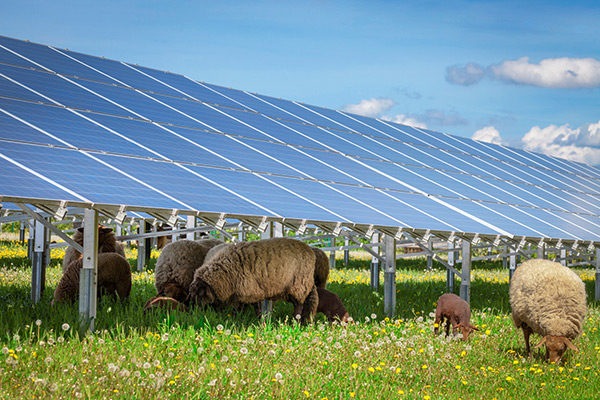 With several in-house solar units, we generate approx. 300,000 kilowatt hours of electricity per year.
In doing so, we contribute the reduction of CO2 emissions equivalent to approx. 210 tons annually.
The transport of our retail merchandise results in approx. 150 tons of CO2 output per year
(according to rough estimates).
Thus, our solar plants more than compensate for our CO2 output for office buildings,
including heating and field sales activities.
Naturally, we rely on ecologically sound products when purchasing office materials and
IT components.
Our Vision
In the future, additional CO2 output, as a result of our company's growth, is intended to be
further mitigated by participation in climate preservation projects.