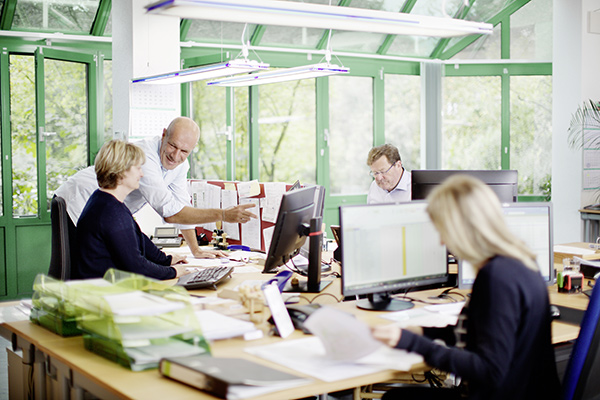 Exclusive marketing of organic meat
We buy and sell meat from organic poultry (chicken, turkey, duck and goose) and organic beef.
Additionally, we offer selected cuts of organic pork, organic lamb and organic fish.
In addition to strict marketing, i.e. matching up supply and demand, we also consider ourselves as "mediators" between the needs of agricultural producers and their customers. We advise suppliers in terms of animal-welfare farming and compliance with organic guidelines. We provide advice to our customers with respect to availability of raw materials for the launch of new products.
Your problem solver for proper and successful marketing of organic meat
We also consider ourselves "problem solvers", as the needs of modern and highly-flexible industrial production do not always mesh with organic farming, which is forced into "traditional ways of thinking" by regulatory requirements. Thus, we build up sustainable and long-term business relationships with which all stakeholders are satisfied.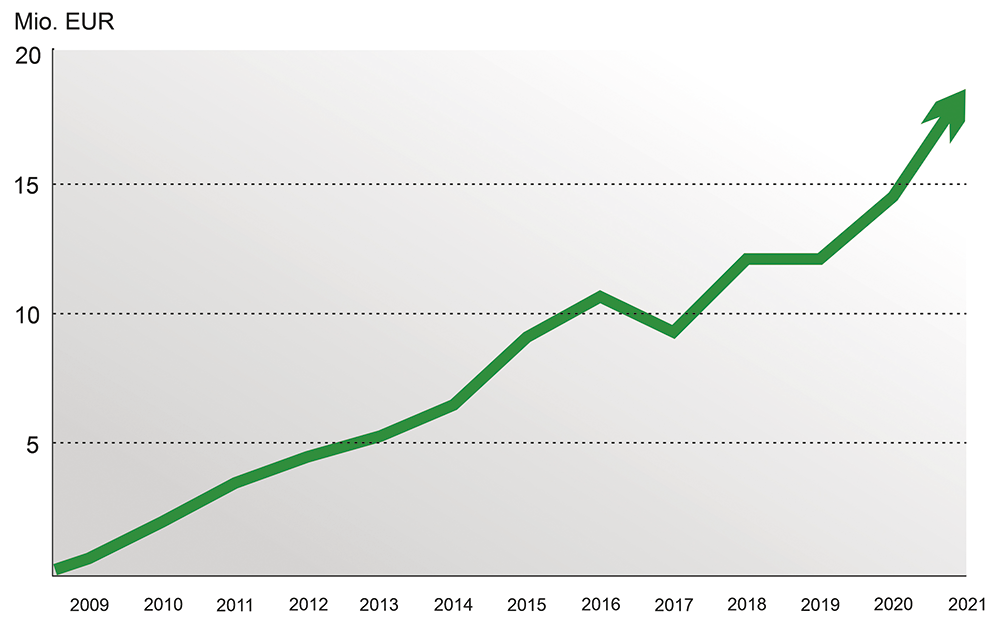 Our customer mix
Organic meat processing industry
Organic marketers
Organic butcher shops
Organic natural foods wholesalers
Organic institutional caterers
Organic pet food producers
Our markets
Our main sales territory is in Germany. We currently also deliver to the Netherlands, Denmark, Belgium and Austria.
Our contractors are from Germany, Italy, Austria, England, Denmark and Poland.
Our growth in sales
We consider our positive growth in sales as validation of our integrated concept, which takes on an integral approach to sales and purchasing.